With more than 40 years in the collectables business I have an extensive network of contacts both in Australia and abroad in all aspects of coins, banknotes, and medals.
Contact Grant for the best possible advice on selling your precious items
---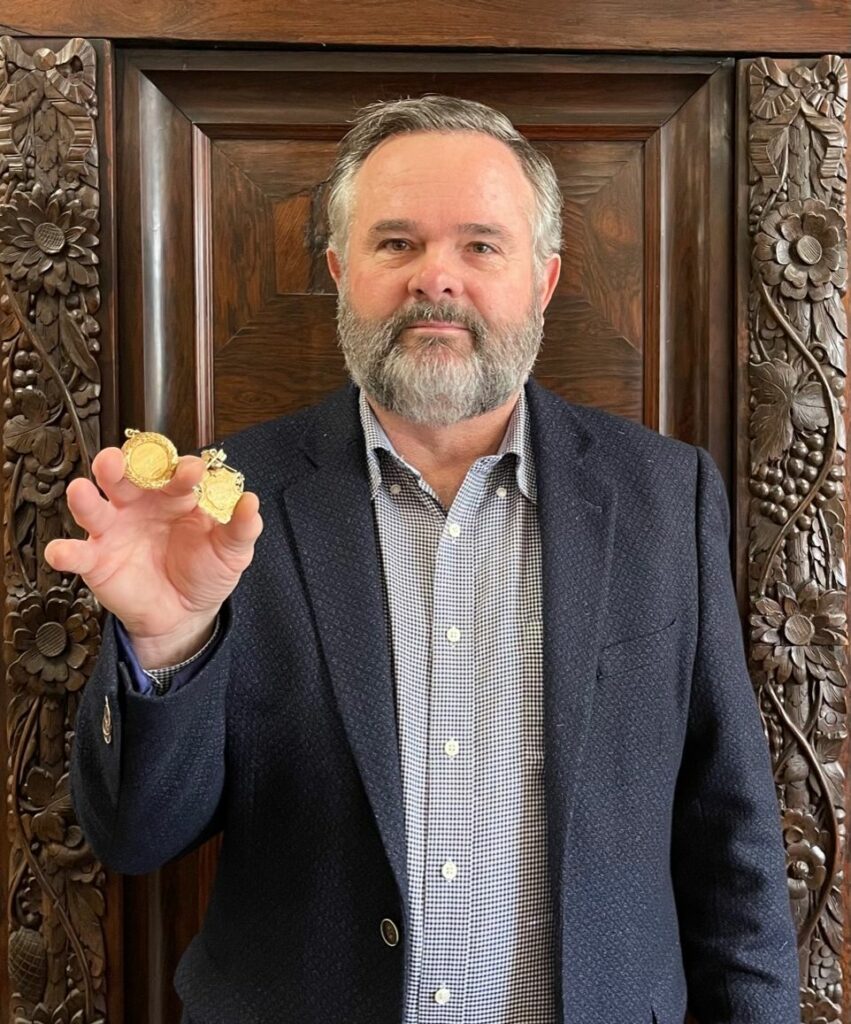 About Grant
Grant's interest in coins & history was ignited at 9-years of age, when his grandfather gave him a 1797 Cartwheel penny which had belonged to his father.
That was in 1971 and his passion for numismatics continues to this day.
Grant is well known for his informative talk back radio segments which started on the ABC in 1985 and concluded on 5AA in 2013, with the legendary broadcaster Big Bob Francis.
With over 43 years experience at the helm of Adelaide's premier coin dealership in the Adelaide Arcade, Grant has accumulated an extensive knowledge of coins, banknotes and military medals.
With contacts worldwide in all aspects of numismatics, Grant will help you obtain the best possible advice on selling your precious items.
---
Contact Grant Morton
Please don't hesitate to contact me at [email protected] or by using the below form if you wish to discuss buying, selling, or to have yoiur items professionally valued.
---
Medal Mounting Australia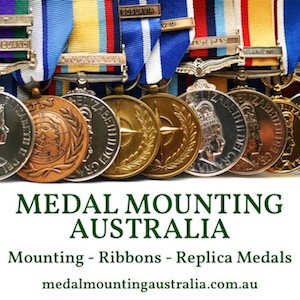 Medal Mounting Australia provide bespoke medal mounting service, for military wear and display.
We mount medals provided to us and can supply replica medals.
---
Valuations
If you are seeking a valuation or are looking to sell, whether you are located in Australia or internationally, please contact me with details using the contact form. I will be in contact with you ASAP.
---
The Coin Starter Kit
The Coin Starter Kit is an introduction to the Hobby of Kings, with short biographies of some of it's famous devotees, their lives and the times they lived in.
---